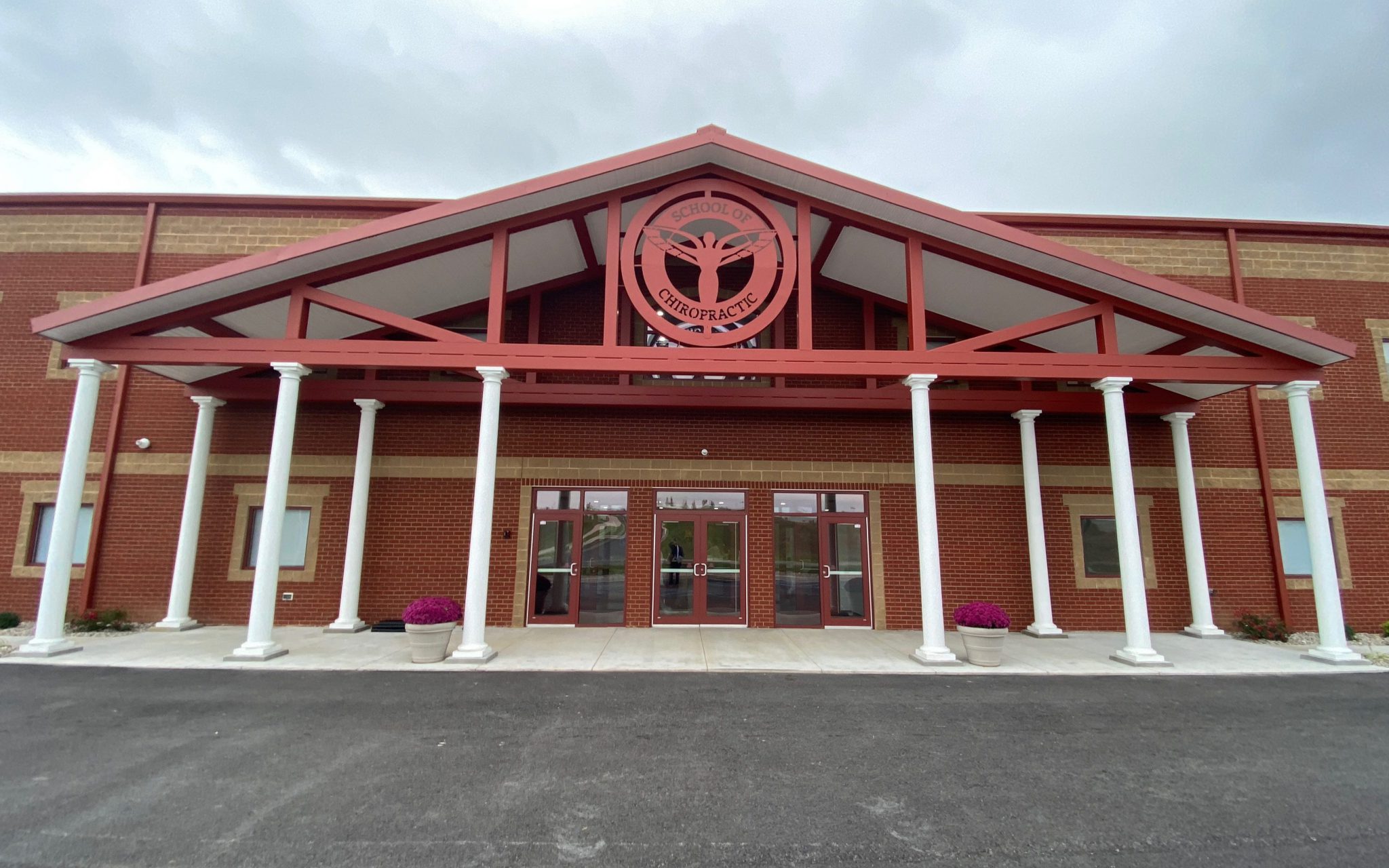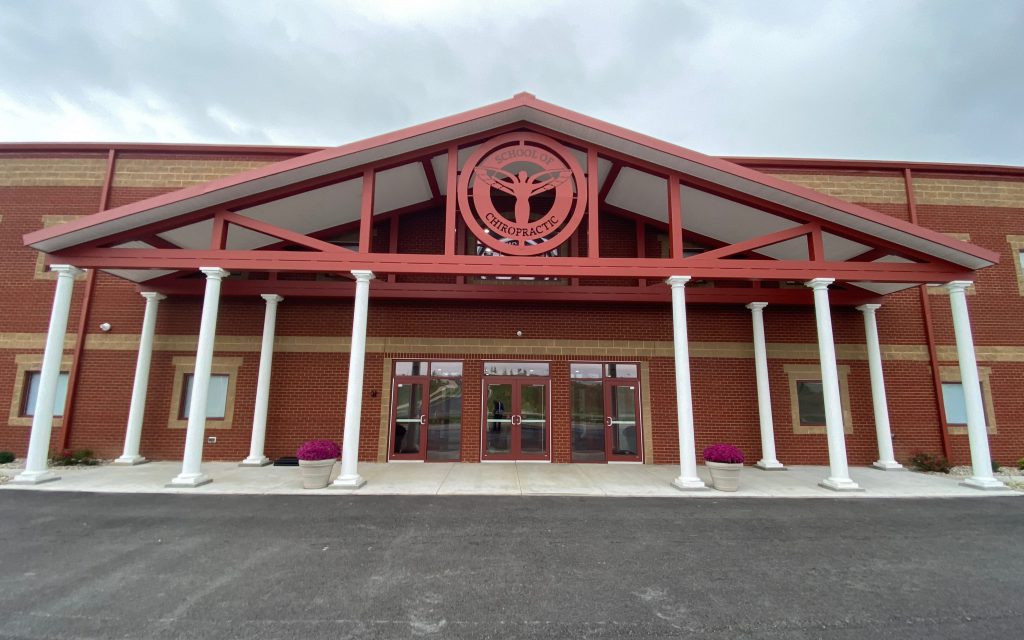 On Friday, October 15, 2021 – a few representatives of the KAC Board of Directors attended the ribbon cutting ceremony for Kentucky's first school of Chiropractic at Campbellsville University in Harrodsburg, KY. This was a historical event and the KAC was proud to attend in support of the new school. The school has been a 5-year process in the making that included changes to the chiropractic practice act to allow for students to adjust in the state of Kentucky.
In attendance included Dr. Dennis Short, Campbellsville University associate vice president for chiropractic education; Dr. Trevor Foshang, Campbellsville University dean of chiropractic education; Max Wise, Kentucky state senator; Kim King, Kentucky state representative; Daniel Cameron, Kentucky attorney general; Mike Harmon, Kentucky state auditor; Jacqueline Coleman, Kentucky lieutenant governor among others.
To watch the full ribbon cutting ceremony, check out Campbellsville University's facebook post here!
---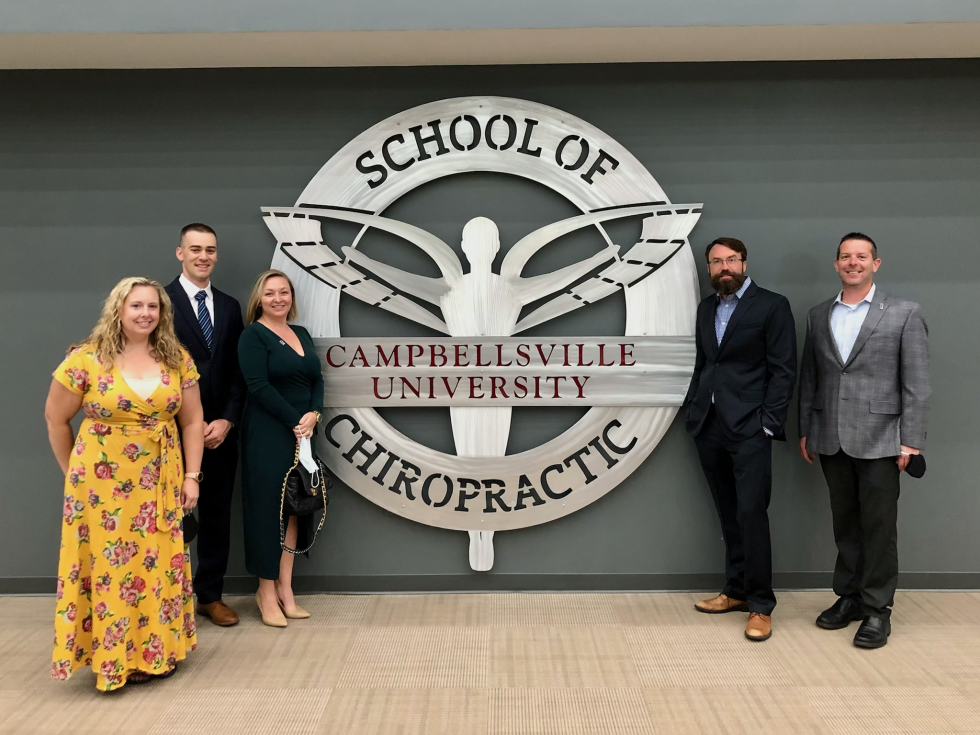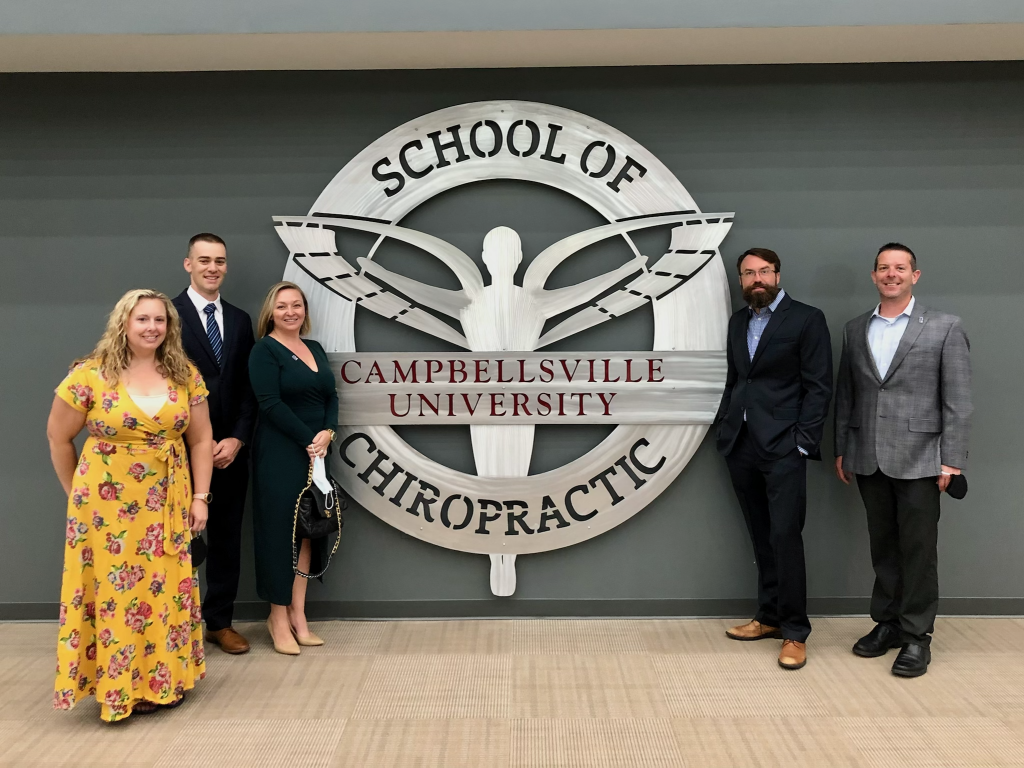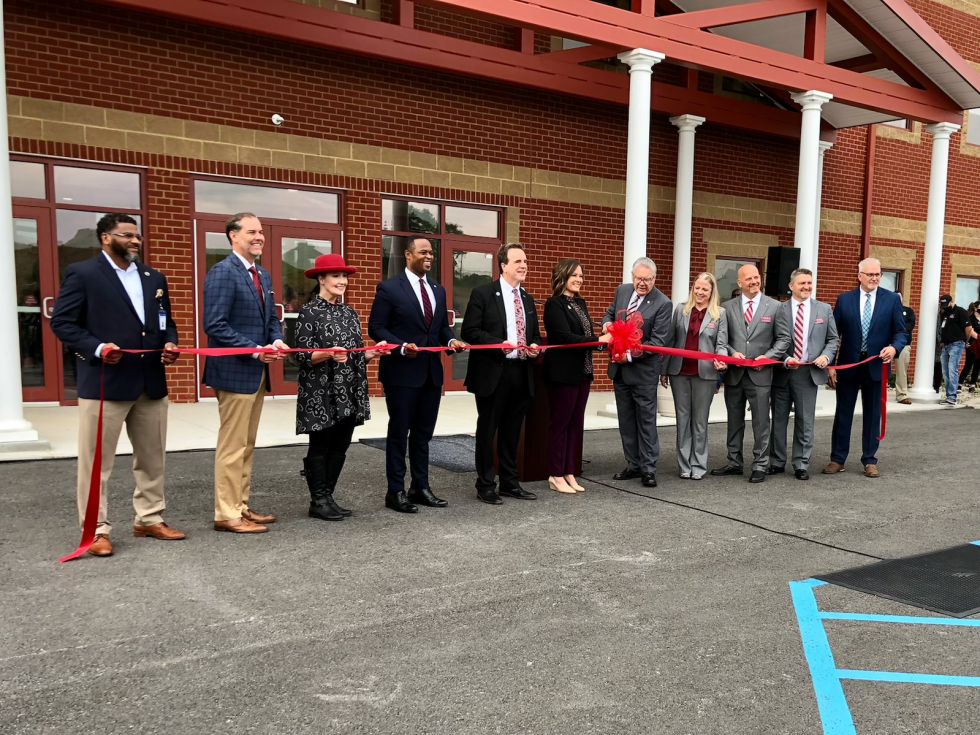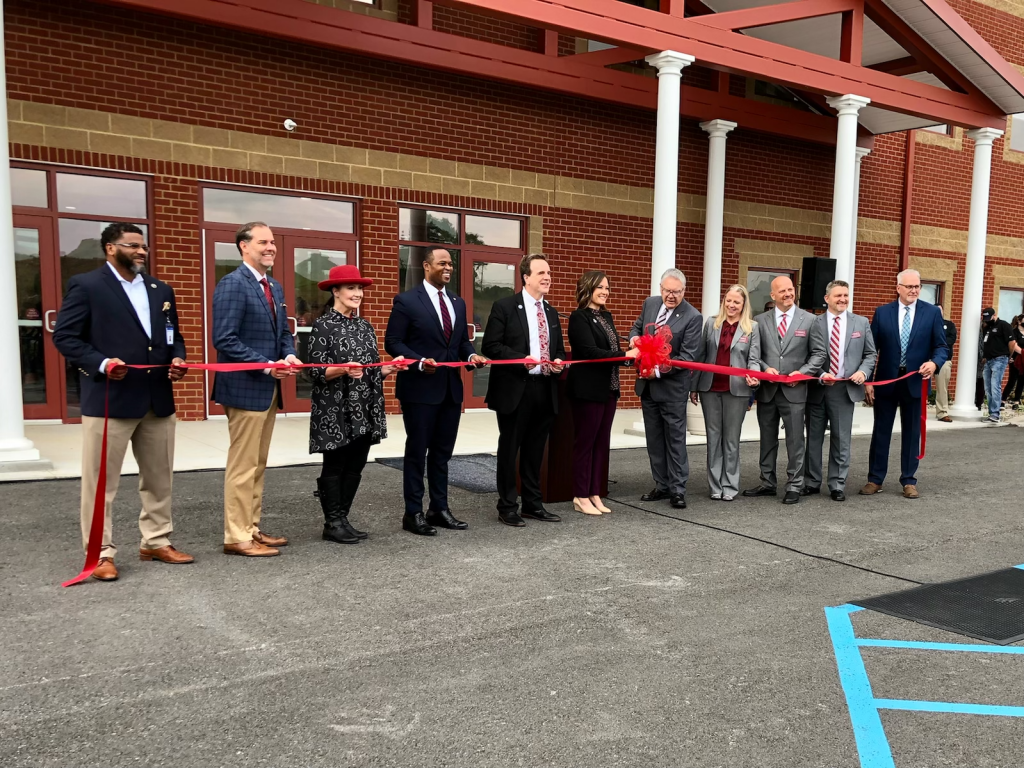 Below are a few images from Dr. Steve Hannegan