The Voice of the Profession
in Kentucky Since 1916
Dry Needling Institute
Corporate Member

One of the most misunderstood tasks...
read more
The Kentucky Association of Chiropractors is sad...
read more
Click here for all articles
An OnDemand 6-hour CE course helping the chiropractor identify and address specific needs and conditions that may arise when treating the pregnant patient. The course will also cover modifications of care and red flags for the pregnant patient.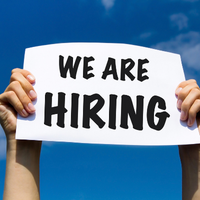 Associate needed! Contact information: Contact Dr. Arnold 859-329-9485 Kycatblue42@yahoo.com Text...
read more

On March 21, 2022, the legislature overturned Governor Beshear's veto on Senate Joint Resolution 150 to officially end the State of Emergency in Kentucky. What does this mean for chiropractors? Continuing Education & Licensure On March 30, 2022, the KBCE sent the...
read more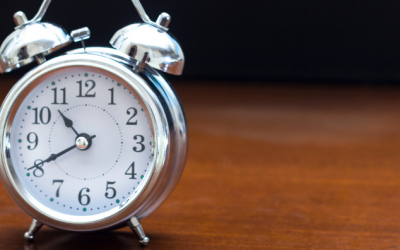 If You Received PRF Payments Exceeding $10,000 Between July 1-December 31, 2020, You Must Report on the Use of These Funds by March 31st. In January, the U.S. Department of Health and Human Services (HHS) opened the Provider Relief Fund (PRF) Reporting Portal for...
read more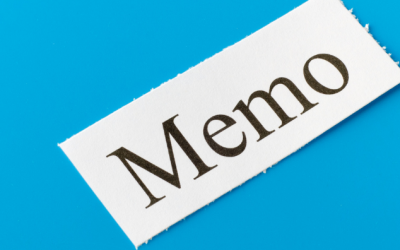 The Kentucky Board of Chiropractic Examiners had their regularly scheduled meeting on January 21, 2022. During that meeting, they discussed important issues pertaining to the chiropractic practice. On January 27, 2022, the KBCE released the following memo. Below is a...
read more
Click here for all COVID articles
Kentucky Association of Chiropractors Corporate Members