The Voice of the Profession
in Kentucky Since 1916
Dry Needling Institute
Corporate Member
Dr. Don Schweitzer and Natalie Schweitzer Don...
read more
Gallup's State of the Global Workplace...
read more

We have continued to consistently meet...
read more
Click here for all articles
Ethical and effective peer review requires a clear understanding of coverage standards of Medicare and other private payers and how to bill for those services. Peer Review Consultants and practicing Chiropractors must stay up to date with the documentation, billing, and coding changes. Significant changes, including the 2023 evaluation and management guidelines, HEDIS® measures, ICD-10, and CPT changes will impact the chiropractic office.  Learn how to provide evidence-based and ethical clinical opinions regarding the medical necessity of chiropractic treatment.  Sponsored by NCMIC. Attendees may use this class toward the NCMIC 5% discount for policyholders.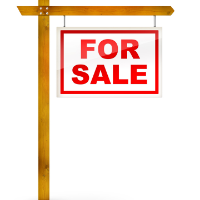 Complete chiropractic x-ray system including digital Konica CR with acquisition software and computer, and like new EvoView PACS system with archive computer, diagnostic monitor, & 4 image plates. Like new, Summit L-550, high frequency, 32kW generator, X-ray tube,...
We are looking to add Doctors of Chiropractic to out team here at Chiro One Wellness Centers in Indiana, Wisconsin, Illinois & Missouri!! - $50K - $70K Base salary w/Bonus incentives - Clinic Director average salary $200K - Paid training - 4 day work weeks - Paid...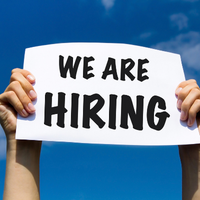 We are looking for a Chiropractor specializing in personal injury to join our company full time in Louisville Kentucky. Our ideal candidate would be a great adjuster, compassionate, easy to work with and coachable. We are looking for a DC to join our team for the long...

On March 21, 2022, the legislature overturned Governor Beshear's veto on Senate Joint Resolution 150 to officially end the State of Emergency in Kentucky. What does this mean for chiropractors? Continuing Education & Licensure On March 30, 2022, the KBCE sent the...
read more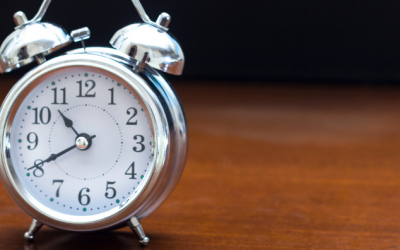 If You Received PRF Payments Exceeding $10,000 Between July 1-December 31, 2020, You Must Report on the Use of These Funds by March 31st. In January, the U.S. Department of Health and Human Services (HHS) opened the Provider Relief Fund (PRF) Reporting Portal for...
read more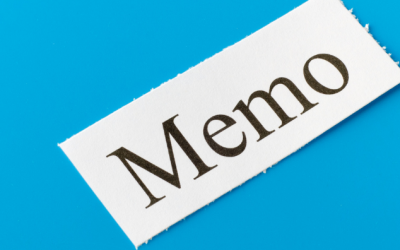 The Kentucky Board of Chiropractic Examiners had their regularly scheduled meeting on January 21, 2022. During that meeting, they discussed important issues pertaining to the chiropractic practice. On January 27, 2022, the KBCE released the following memo. Below is a...
read more
Click here for all COVID articles
Kentucky Association of Chiropractors Corporate Members