The Voice of the Profession
in Kentucky Since 1916
Dry Needling Institute
Corporate Member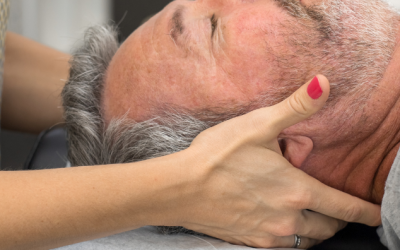 Abstract Cervical artery dissection refers to a...
read more
The Kentucky Association of Chiropractors is sad...
read more

We have updated Kentucky doctors a few times on the progress of the Chiropractic Future Strategic Plan designed by the profession for the profession. Below are a few updates that will help you keep track of the recent activities and advancements. Also,...
read more

On June 15, 2022, the Kentucky Board of Chiropractic Examiners (KBCE) released the following memo addressing continuing education requirements. The KAC is providing further clarification on the memo in an effort to clear up any remaining confusion. On January 27,...
read more

Last week, the Centers for Medicare and Medicaid Services (CMS) released the Calendar Year 2023 Physician Fee Schedule (PFS) proposed rule. The rule proposes cutting the conversion factor – the multiplier that Medicare applies to relative value units (RVUs) to...
read more
Click here for all articles
An OnDemand 6-hour CE course helping the chiropractor identify and address specific needs and conditions that may arise when treating the pregnant patient. The course will also cover modifications of care and red flags for the pregnant patient.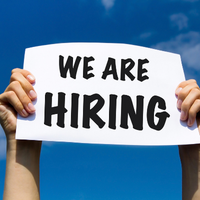 Associate needed! Contact information: Contact Dr. Arnold 859-329-9485 Kycatblue42@yahoo.com Text...
read more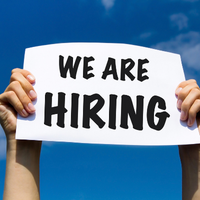 We are expanding our space and our Team of Doctors! Imagine working in a supportive team, earning...
read more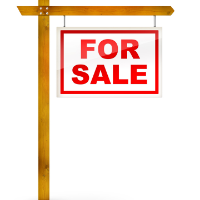 No Results Found
The page you requested could not be found. Try refining your search, or use the navigation above to locate the post.

On March 21, 2022, the legislature overturned Governor Beshear's veto on Senate Joint Resolution 150 to officially end the State of Emergency in Kentucky. What does this mean for chiropractors? Continuing Education & Licensure On March 30, 2022, the KBCE sent the...
read more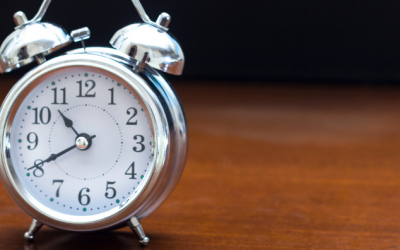 If You Received PRF Payments Exceeding $10,000 Between July 1-December 31, 2020, You Must Report on the Use of These Funds by March 31st. In January, the U.S. Department of Health and Human Services (HHS) opened the Provider Relief Fund (PRF) Reporting Portal for...
read more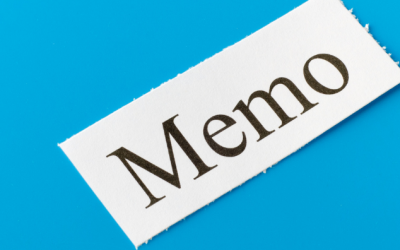 The Kentucky Board of Chiropractic Examiners had their regularly scheduled meeting on January 21, 2022. During that meeting, they discussed important issues pertaining to the chiropractic practice. On January 27, 2022, the KBCE released the following memo. Below is a...
read more
Click here for all COVID articles
Kentucky Association of Chiropractors Corporate Members