The Voice of the Profession
in Kentucky Since 1916
Dry Needling Institute
Corporate Member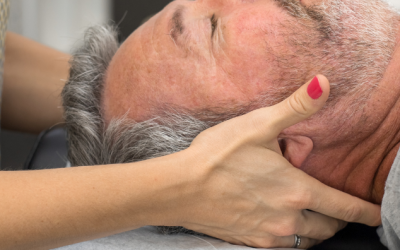 Abstract Background Although commonly utilized...
read more
The Kentucky Association of Chiropractors is sad...
read more
Register now for the OnDemand version!!
12 CEs
Speakers:
– Ms. Kristi Hudson
– Dr. Evan Gwilliam 
– Dr. Chris Anderson
– Dr. Jeff Lewin
– Dr. Nick Payne
Chiropractic Tools for the Trimesters – Caring for your Pregnancy Patient
OnDemand | 6 CEs
Speakers:
Dr. Tracy Barnes, DC, DICCP, CKTI
Dr. Rachael Kuperus, DC, DICCP

The cost of essential goods jumped 7 percent last year, outpacing the reimbursement increases to healthcare providers across the board. (Bureau of Labor Statistics, 2022) Evaluating your fee schedule in your practice should be done annually to keep up with inflation...
read more

The path of becoming a chiropractic associate is a common one, and it can go one of multiple different ways. It can be a great experience where you stay long term, or it's a short-term situation to learn and move on. It can also leave you in a place where you...
read more

Over the past decade, we have seen health care costs rising faster than the average annual income in the U.S. Many of our patients are feeling the pain from higher premiums, deductibles, and copays. As a patient, I understand the pain. As a provider, I feel the...
read more
Click here for all articles
An OnDemand 6-hour CE course helping the chiropractor identify and address specific needs and conditions that may arise when treating the pregnant patient. The course will also cover modifications of care and red flags for the pregnant patient.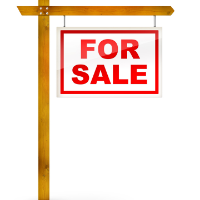 Turnkey family practice same location over 20 years in Metro Louisville, KY. Nearly 3000 patient...
read more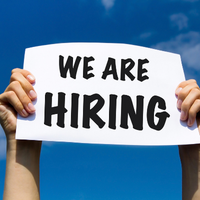 We are actively searching for a well qualified Chiropractor Associate to join our team in...
read more
No Results Found
The page you requested could not be found. Try refining your search, or use the navigation above to locate the post.

On March 21, 2022, the legislature overturned Governor Beshear's veto on Senate Joint Resolution 150 to officially end the State of Emergency in Kentucky. What does this mean for chiropractors? Continuing Education & Licensure On March 30, 2022, the KBCE sent the...
read more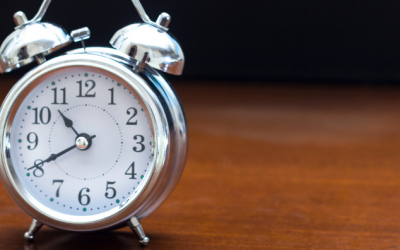 If You Received PRF Payments Exceeding $10,000 Between July 1-December 31, 2020, You Must Report on the Use of These Funds by March 31st. In January, the U.S. Department of Health and Human Services (HHS) opened the Provider Relief Fund (PRF) Reporting Portal for...
read more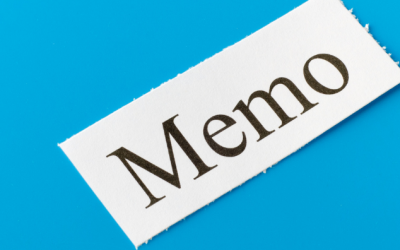 The Kentucky Board of Chiropractic Examiners had their regularly scheduled meeting on January 21, 2022. During that meeting, they discussed important issues pertaining to the chiropractic practice. On January 27, 2022, the KBCE released the following memo. Below is a...
read more
Click here for all COVID articles
Kentucky Association of Chiropractors Corporate Members