The Voice of the Profession
in Kentucky Since 1916
Dry Needling Institute
Corporate Member

Prior to the emergence of COVID, I did not spend...
read more
Dr. Don Schweitzer and Natalie Schweitzer Don...
read more

As we are coming to the end of the...
read more

The cybercriminals are out there, and...
read more
Click here for all articles
We're back with 6 fabulous speakers to bring you all things related to getting you PAID! Featured speakers include: Dr. Chris Anderson, Dr. Steve Conway, Dr. John Davila, Dr. Scott Musterman, Dr. Jeff Meyers & Dr. Rachel Wendt! We'll see you in Louisville January 21-22, 2023! Click below for more information and to register!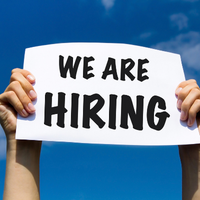 Family practice and injury/rehab office offering position to an associate Chiropractor with the opportunity to buy the practice. Located in Louisville, KY, our office has over 3000 patient files, a highly trained and professional staff, as well as state of the art...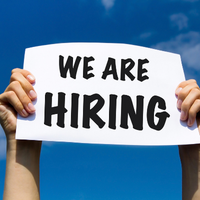 Seeking a professional chiropractor to work in our beautiful Solomons, Maryland office (14350 Solomons Island Road, Solomons, MD 20688). Fast-paced wellness and family practice that also works with personal injury and workers' compensation. Established for 22...

On March 21, 2022, the legislature overturned Governor Beshear's veto on Senate Joint Resolution 150 to officially end the State of Emergency in Kentucky. What does this mean for chiropractors? Continuing Education & Licensure On March 30, 2022, the KBCE sent the...
read more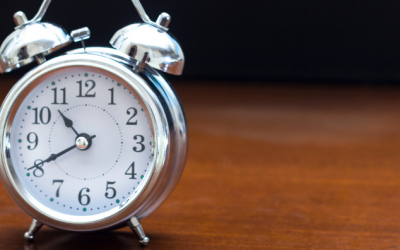 If You Received PRF Payments Exceeding $10,000 Between July 1-December 31, 2020, You Must Report on the Use of These Funds by March 31st. In January, the U.S. Department of Health and Human Services (HHS) opened the Provider Relief Fund (PRF) Reporting Portal for...
read more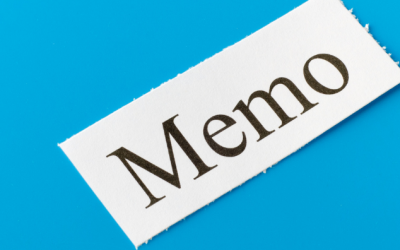 The Kentucky Board of Chiropractic Examiners had their regularly scheduled meeting on January 21, 2022. During that meeting, they discussed important issues pertaining to the chiropractic practice. On January 27, 2022, the KBCE released the following memo. Below is a...
read more
Click here for all COVID articles
Kentucky Association of Chiropractors Corporate Members