Many groups in America struggle to access chiropractic healthcare, among them those of Hispanic and Latino origin. This struggle just got a little easier thanks to the dedication and spirit of Martin Henderson, the Foxworth Family Scholarship recipient for 2023. "Receiving this scholarship is an incredible honor," Martin said, "and this is only the beginning."
Martin witnessed firsthand the growth of chiropractic care in South American countries. He also sees plenty of opportunities to expand this care into Latino communities. Since moving to the United States in 2019, this native Spanish speaker has been dedicated to leveraging his personal experiences, linguistic skills, and professional knowledge to make this happen.
"Breaking down language barriers for the Hispanic community is important to build trust, educate and give access," he observed. One of a large family residing in Argentina, Martin has also recently become a father; a wonderful occasion that further ignited his passion for perinatal and pediatric chiropractic care.
"This is the foundation on which I'd like to build my full family practice," Martin states, "and hopefully this passion will help me connect with the Latin community I come from." He plans to do so by utilizing a variety of tactics like running Spanish marketing campaigns and establishing programs for minority groups that can't afford care.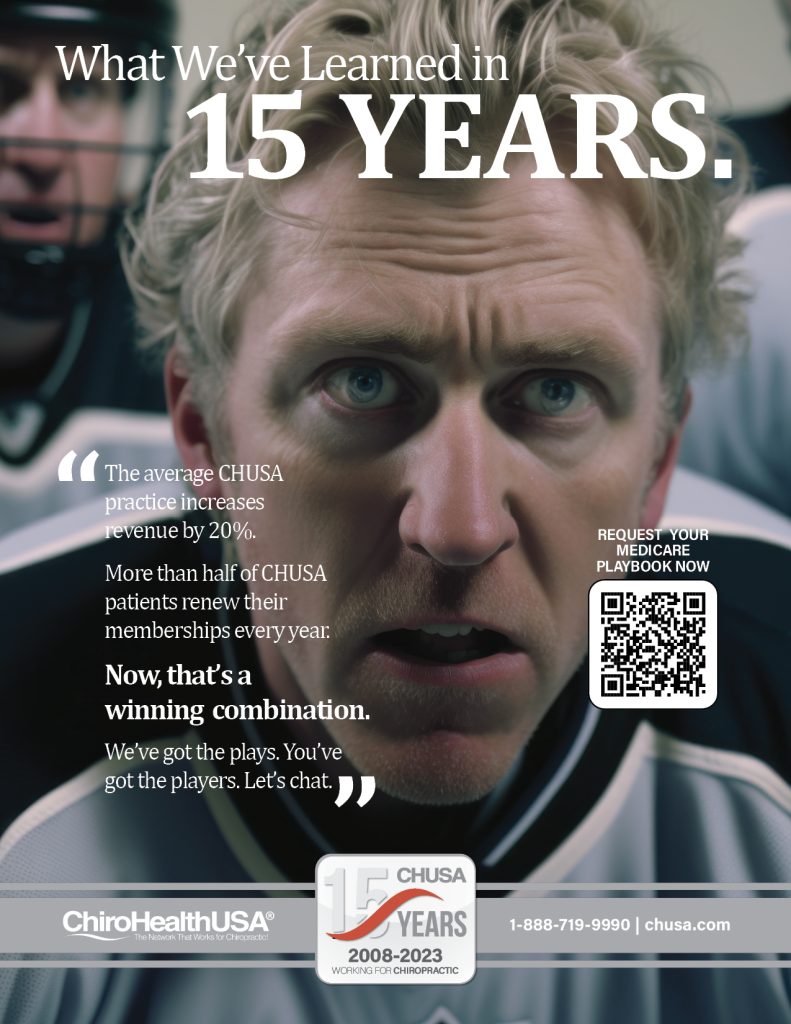 Martin also appreciates life from both sides of the chiropractic fence, as both budding practitioner and past patient. A former Food Science & Environmental Engineer and founder of two recycling companies, Martin was also a founding member of Cámara de Empresas Gestoras de Residuos del Uruguay (CEGRU) and a subject matter advisor on recycling to the United Nations.
As such, he was no stranger to the strain of high-stress entrepreneurial environments. "I witnessed the painful effects of mistreating my own body when I ignored care," he recalls. "At one point, I felt so much pain that I couldn't get out of bed for weeks. Only after ignoring my doctor's calls for me to have surgery and seeing a chiropractor instead, did I walk again."
This fueled Martin's deep interest in the human body, nutrition, and biomechanics which he used to move away from pain and achieve high standards of athletic performance and personal nutrition. His quest led him to voluntary work in physical therapy, sessions in alternative medicine, and consideration of medical school before selecting chiropractic as his mission.
"I believe strongly in natural, holistic care," Martin states. He views what he terms "the joy of chiropractic" as a tool to help others adjust their lifestyle and stay healthy. "It took me over 20 years to finally find chiropractic, and I feel I'm working towards my true life's calling."
He also wants to spread his love of chiropractic beyond his local community by building a following on YouTube. "I intend to create content in English and Spanish to help inform everyone on the benefits of chiropractic. I want to break down barriers of misconceptions, address fears, and help explain the different types of care."
Martin hopes a wider social reach will allow him to lead his peers on service trips to developing countries. "My goal is to bridge the gap between U.S. and international chiropractor networks, generating a rich transaction of ideas that increases healing and compounds our care impact."
Looking ahead, Martin has no shortage of other plans. He aims to start a preceptorship while continuing a diverse program of seminars and service trips, all toward expanding and honing his skills as he completes chiropractic school. It's then that he plans to open his own practice, where he intends to provide specialized care that contributes to the wellbeing of those in disadvantaged groups and beyond.
"It is my hope that my work will cause ripple effects that will improve the community," Martin says. We're certain that his inspiring goals and natural leadership will help him realize his dream of helping improve the daily lives of individuals of all socioeconomic backgrounds. Congratulations Martin on a scholarship well-deserved. Your compassion and skills ensure the future of chiropractic is now much brighter for those in underserved communities and farther afield. We wish you the best of luck on your journey, and on your mission to deliver quality, accessible care!
---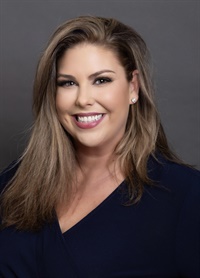 Kristi Hudson is a Certified Professional Compliance Officer and hosts one of America's largest chiropractor webinar series. She is also the Vice President of Business Relations for ChiroHealthUSA, and the Administrator of the Foxworth Family Scholarship. You can contact Kristi at 888-719-9990, at kristi@chirohealthusa.com or via the ChiroHealthUSA website at www.chirohealthusa.com.