Gallup's State of the Global Workplace Report 2022 revealed that workplace stress is at an all-time high. This stress is compounded with growing employee sadness, loss of hope, and even anger, with just 21% of employees engaged at work and 33% thriving in terms of wellbeing.
The human urgency of this trend is clear. Without taking compassionate action, chiropractic employers face hard financial realities.
Disengagement at work can reduce productivity and increase turnover. Declines in physical health as a result of mental challenges, increase absenteeism and further damage a clinic's performance. Here's how employers can promote employee mental health.
4 Steps Toward Mentally Healthier Employees
Some of these improvements cost money. Others cost time. They all require ongoing empathy. When given, these gestures can pay you back with a healthier, happier, and more engaged staff.
Focus on the Physical to Help the Mental
Chiropractors appreciate the importance of ergonomics in a healthy life, thus even a simple improvement to an employee's physical comfort at work goes a long way. Ensure any chairs, desks, or other equipment are optimized for employee comfort.
Review Workplace Benefits
It's a good idea to implement these if you haven't already. If you have, are they in line with what your employees need and want? Ask them which benefits they feel would improve their mental state at work, and how well current ones meet their needs.
Making your employee's holistic wellness a priority is a winning strategy and reviewing the Total Worker Health® program from NIOSH is a great starting point. You'll find questionnaires, webinars, and access to regularly updated resources to help you get started with creating a more mentally beneficial workplace.
Introduce Work from Home Days
This isn't always possible, of course, but when it is, it can have profoundly positive mental effects including:
Improved sleep

Fewer stressful social interactions

Money saved by avoiding commuting

Healthier dietary choices

A greater sense of personal autonomy
Working from home also allows employees to improve their time management skills, giving them more breathing room to create a healthy work/life balance.
Become an Educated and Vigilant Employer
Employers can engage in mental health training that will help them better identify when their team is showing signs of suffering. For example, are you, as an employer, aware of the impact of invisible disabilities, including but not limited to diabetes, learning differences, and depression?
One or more of your employees may be invisibly suffering mentally or emotionally because they feel embarrassed, ashamed, or fearful of discrimination.
The Center for Workplace Mental Health provides high impact workplace mental health resources including toolkits and guides, training and turnkey programs, and organizational assessment to transform employers' abilities to become proactive in recognizing employee mental health struggles and finding effective solutions.
The help is out there for employers who want to help their staffs. Take advantage of that assistance and you'll be building a humane workplace that will help every team member cope more effectively with the challenges of their jobs, and those of their personal lives.
If you are looking for more tips to help your team, register for our upcoming webinar with Dr. Nona Djavid. She will be addressing burnout and mental health for you and your team on April 18th. Click here to join.
---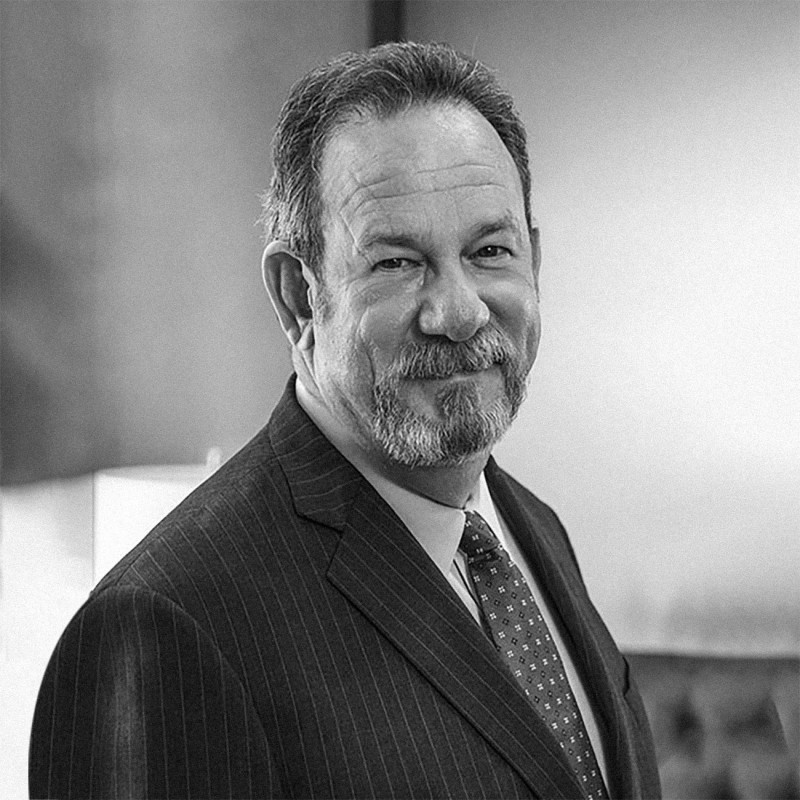 Dr. Ray Foxworth, DC, FICC, is founder and CEO of ChiroHealthUSA. For over 35 years, he worked "in the trenches" facing challenges with billing, coding, documentation, and compliance, in his practice. He is a former Medical Compliance Specialist and currently serves as chairman of The Chiropractic Summit, an at-large board member of the Chiropractic Future Strategic Plan Committee, a board member of the Cleveland College Foundation, and an executive board member of the Foundation for Chiropractic Progress. He is a former Staff Chiropractor at the G.V. Sonny Montgomery VA Medical Center and past chairman of the Mississippi Department of Health.