October 21, 1968 – August 1, 2023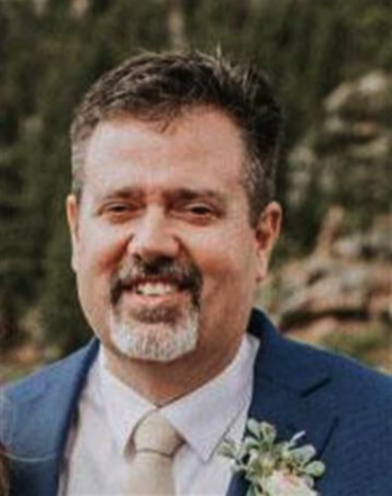 Robert Francis McCay, 54, of Madisonville, Kentucky passed away on Tuesday August 1, 2023 at his residence. He was born on October 21, 1968 in Buffalo, NY to Mary E. Fleishaker McCay and the late Robert Charles McCay.
Robert was a beloved father, husband, son, and uncle. He was a member of First Baptist Church and the Kentucky Association of Chiropractors. He cared deeply for his patients, staff, and community. He loved fantasy sports, Pearl Jam, the Pittsburgh Steelers, and the Nittany Lions. He enjoyed mini-golfing with his kids, watching sports with his mom, and cooking for his wife.
He is survived by his wife, Marina Young McCay of Madisonville; two daughters, Jordan (Gatlin) Carrier of Louisville, KY and Madeline (Brennan Olesh) McCay of Lexington, KY; one son, Jon McCay of Madisonville; and one sister, Erin Cruther.
Funeral services will be at 2:00 PM Tuesday August 8, 2023 at Barnett Strother Funeral Home with Dr. Joe Leonard officiating. Burial will follow at Odd Fellows Cemetery.
Visitation will be from 4:00 P.M. until 7:00 P.M. Monday and from 12:00 P.M. until service time Tuesday at the funeral home.
Pallbearers will Gatlin Carrier, Brennan Olesh, Mike Gaal, Ryan Long, Tim Young, and Steven Puckett.
Memorial contributions may be made to the Ronald McDonald House Charities, Inc. at 26345 Network Place, Chicago, IL 60673-1263. Envelopes will be made available at the funeral home.
Full obituary can be found here: https://www.barnettstrother.com/obituaries/Robert-Francis-McCay?obId=28599893