April 17, 1967 – June 22, 2023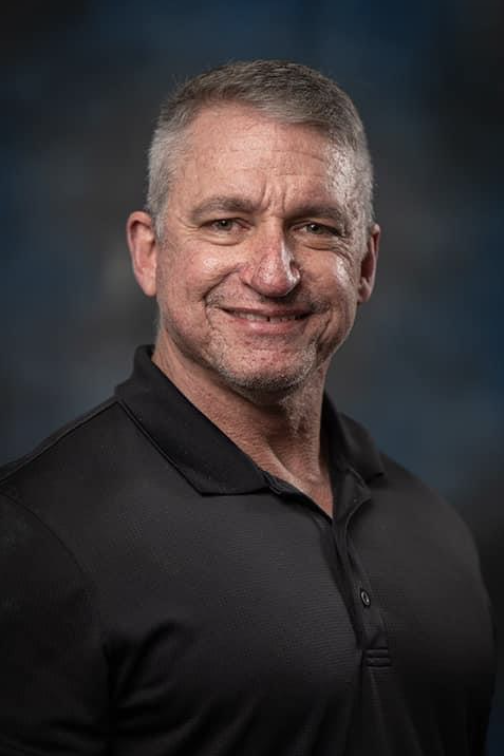 Dr. Christopher Lane David, age 56, of Frankfort, Kentucky, went to his heavenly home surrounded by his closest loved ones on Thursday, June 22, 2023, at the University of Kentucky Hospital. He was born on April 17, 1967, in Fort Wayne, Indiana.
Chris was a graduate of Harding High School in Fort Wayne, Indiana. Later he received his undergraduate degree from IU and his Doctor of Chiropractic from Palmer Chiropractic College.
He was a member of Capital City Christian Church. He was also an Army veteran.
A chiropractor at Georgetown Chiropractic in Georgetown, Kentucky, Chris was passionate about his work and helping people help themselves by developing and maintaining healthy lifestyles. In fact, he worked hard at everything he loved. He had been a dedicated bodybuilder since the age of 18. He thoroughly enjoyed weightlifting, drag racing, and fast cars.
He was also dedicated to his family and found special joy in watching his son Caleb play basketball. The strong silent type with a quirky sense of humor, Chris had a soft spot for animals, and his family fondly remembers his animated voices when talking to his dogs at home.
Chris was preceded in death by his father, Alan David; step-father, Kenneth Leatherman; father-in-law and mother-in-law, Anderson and Barbara Edwards; and grandparents, Wayne and Dorothy Jacquay and William and Dorothy David.
Chris leaves behind his loving wife of 19 years, Annette David; son, Caleb Christopher David; mother, Barbara Leatherman; sister, Kelly Baker; special niece (sister), Amber Daane; half-sister, Monica Rae Parker; and two step-children: Andrew (Sarah) Peace and their four children and Kayla (James) Gill and their five children. He is also survived by several nieces, nephews, extended family, and friends.
Funeral services will be held on Monday, June 26, 2023, at 2:00 P.M. in the Hart Funeral Home Chapel with Rodney Edwards, Brian Hendrix, and Daniel Smith officiating. Burial will follow in Farris Cemetery at Gray, Kentucky, with military honors by the D.A.V. Chapter 158. Tracy Edwards, Andrew Peace, Daniel Smith, Michael Gill, Caleb David, Joshua Edwards, Tip Edwards, and Paul Brown will serve as pallbearers.
The family will receive friends from 12 – 2 P.M. Monday at Hart Funeral Home 1011 Master Street Corbin, KY, 40701.
A memorial service will be held on Tuesday, June 27, 2023, at 6:00 P.M. at Capital City Christian Church 15 Locust Drive Frankfort, KY 40601.