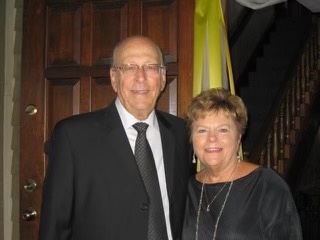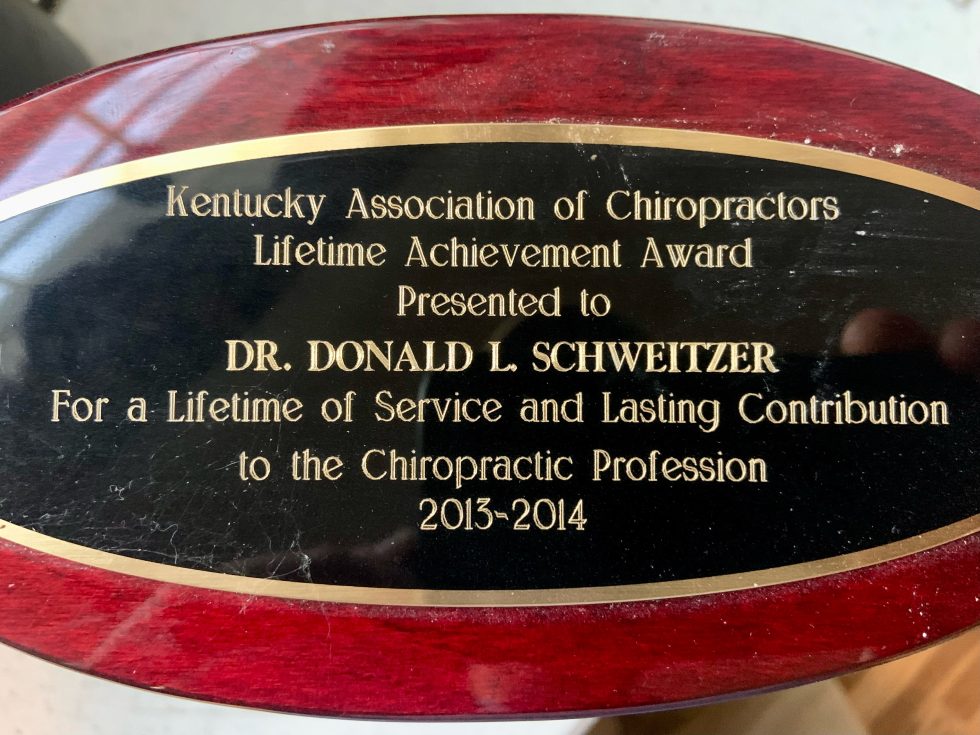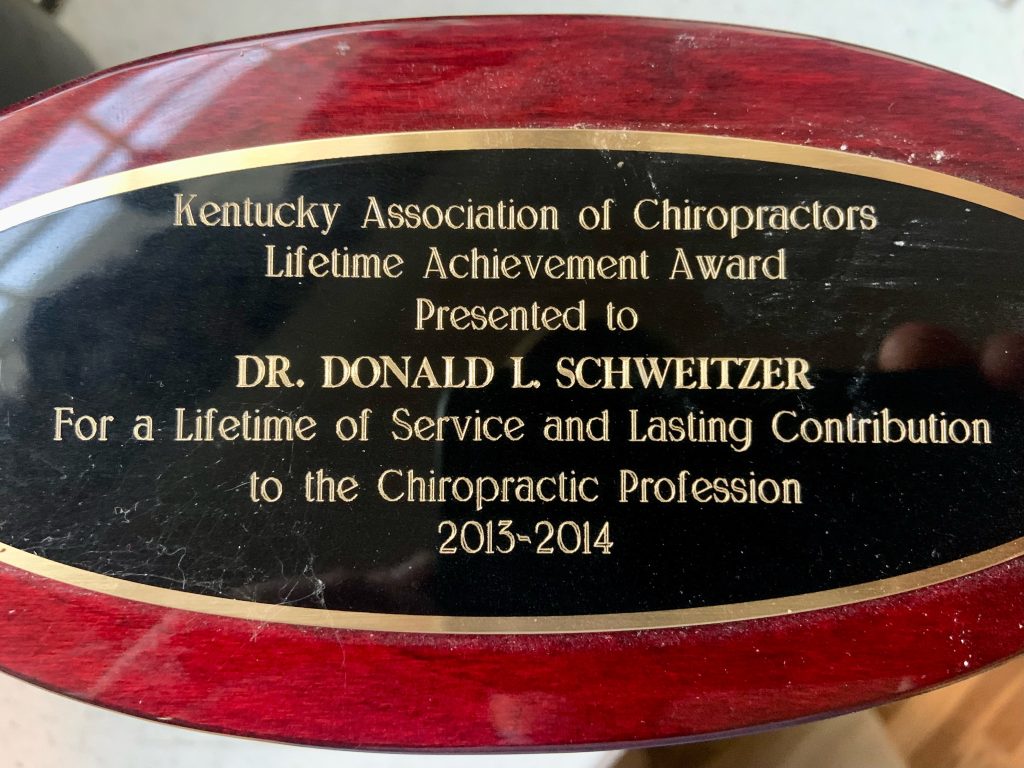 Don Schweitzer passed away peacefully on November 7, 2022, two days after his 93rd birthday.
Dr. Schweitzer was a longtime member of the received the Lifetime Achievement Award from the Kentucky Association of Chiropractors in 2013-2014 for a lifetime of service and lasting contribution to the chiropractic profession.
He was preceded in death by wives, JoAnn Schweitzer (1964), Betty Schweitzer (1986) , and Natalie Schweitzer (2017). He is survived by his children Sandy (Don) Robb, Rick (Ramona) Schweitzer, Judy Horgan, Cindy (Brad) Hood, Gina (Steve) Schmitt, Jim (Lynn) Huber, Mary (Joe) Fischer, Mark (Su) Schweitzer, stepsons Rodney (Natalie) Ellison, Don Ellison, 24 grand children, and 13 great grand children.
The funeral service is scheduled for Friday, December 16, 2022 at 10:00am at Blessed Sacrament Church in Fort Mitchell Kentucky 41017.
Memorials contributions to The Beechwood Educational Foundation, 50 Beechwood Road Fort Mitchell KY. 41017 or to Hospice of the Bluegrass, Northern Ky.